Product Review: InterMountain Railway Company Steel Sided Ice Bunker
This kit is the first one from InterMountain Railway Company I have built.  Having only built simple Athearn kits before I was pleasantly surprised to open the box and find a model of so many parts, all of which were crisply molded.  The sprues contained no flash  The multi-page assembly instructions and the included exploded diagrams made for easy identification and installation location of parts.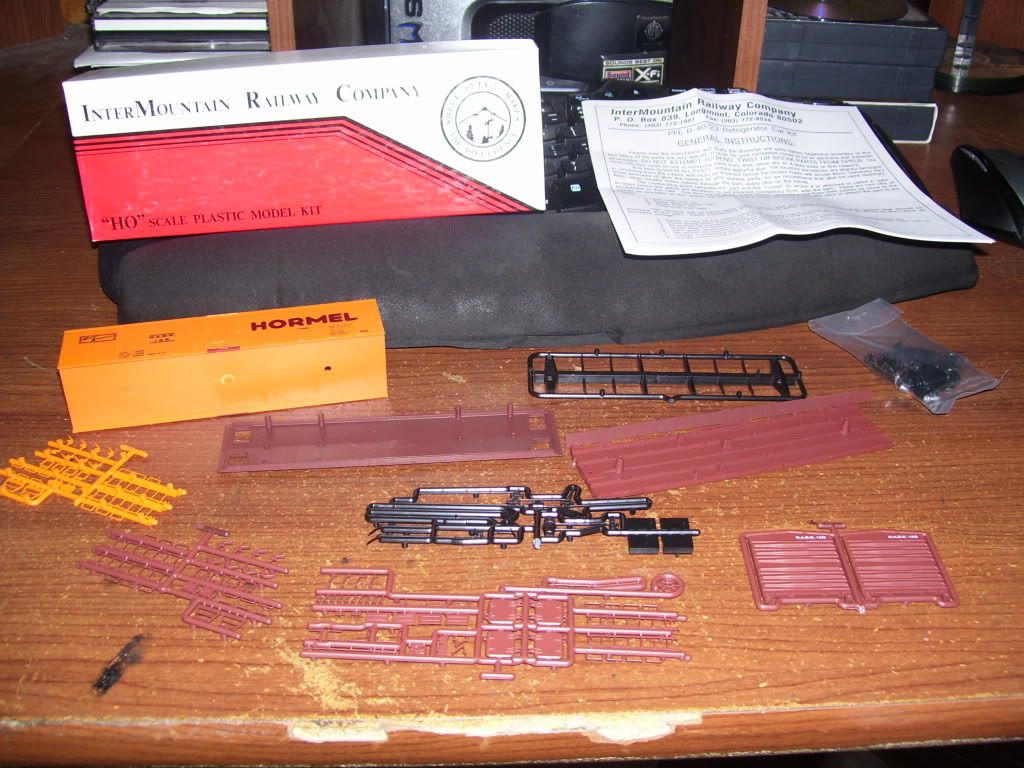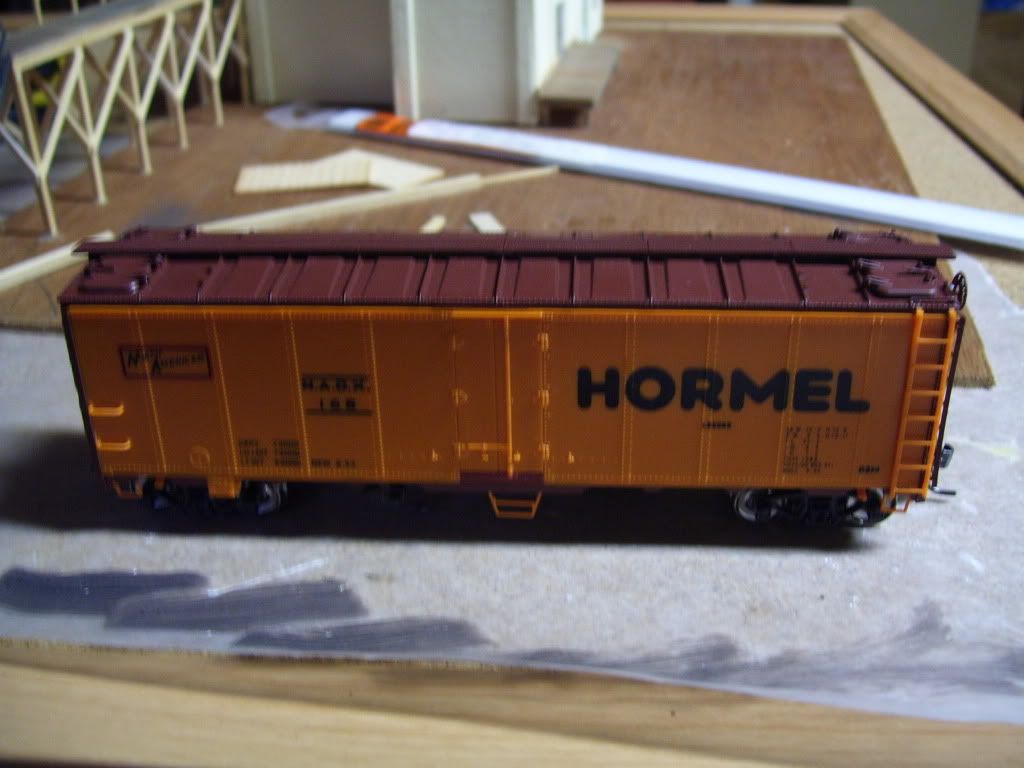 On a scale of 1 to 10, 1 being worst, I would rate this kit as follows:
Overall: 9
Provided parts: 10
Instructions: 10
Value for price: 9
Overall quality: 8
This was a fun kit, would not recommend for a first build due to the fragile parts, but an excellent kit for all the details included.