Product Review: Micro-Mark magnetic gluing jig
Another tool that I recently acquired was the magnetic gluing jig from Micro-Mark.  This is a very simple tool in that it is just a metal plate with edges bent up at 90 degrees, and some magnets for holding pieces.  Using magnets this way allows infinite variation in how they are placed to hold pieces next to each other.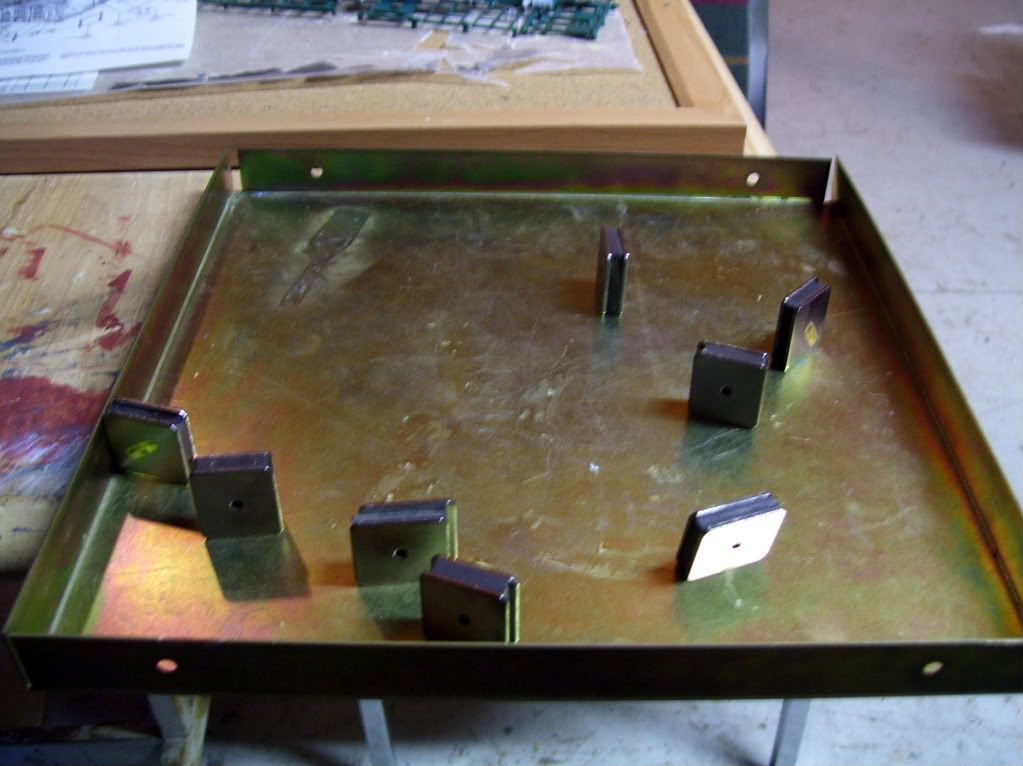 I used this jig in the construction of a recent plastic model.  Since I was using a solvent type glue, this jig allowed me to assemble the parts and hold them in place before applying the glue.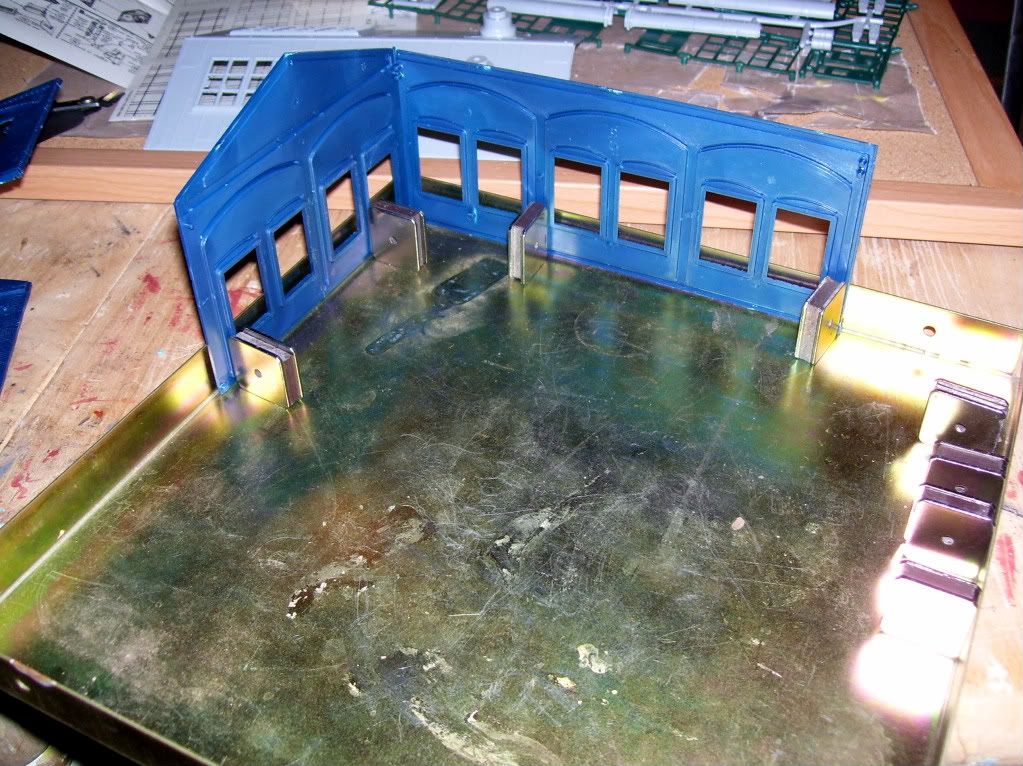 For helping in creating square corners this tool was excellent.
Overall: 9.5
Instructions: 10
Value for price: 10
Overall quality: 9