Traintown: Jamestown, CA
I took quite a few pictures while I was at Traintown in Jamestown, CA.
Here is a picture of the motor for the turntable at their roundhouse.
In the background you can see one of the diesel switchers.
 Here is one of the track inspection cars, is moved by pulling the handle back and forth like the children's car.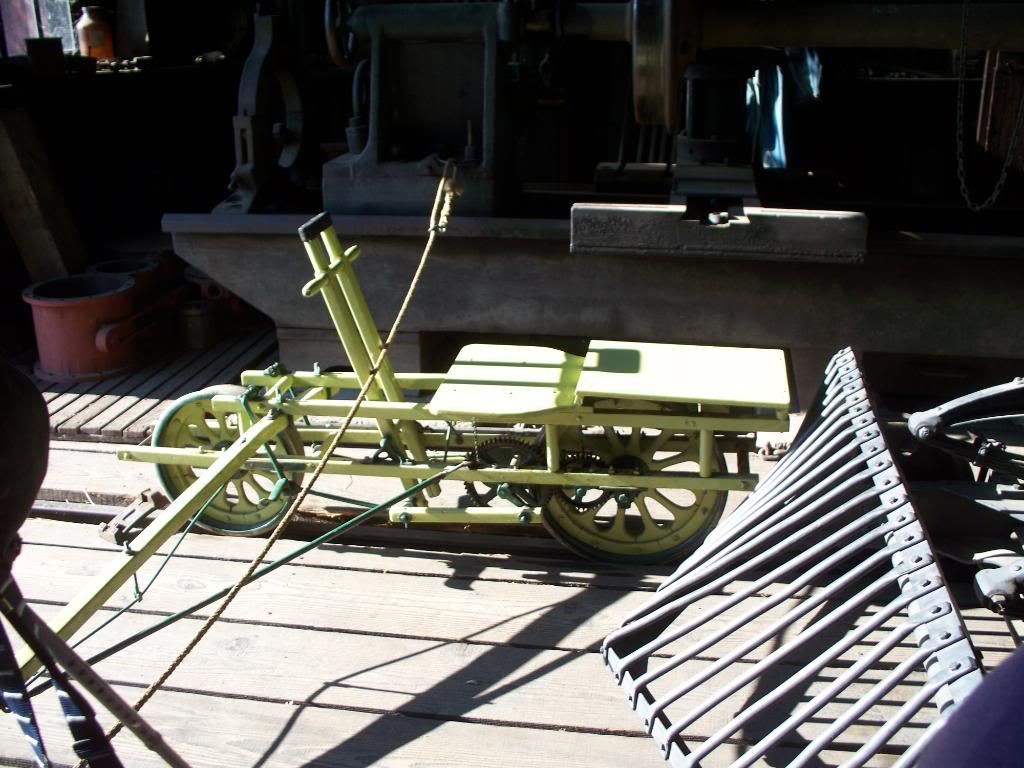 The cylinders on one of the three truck Shays.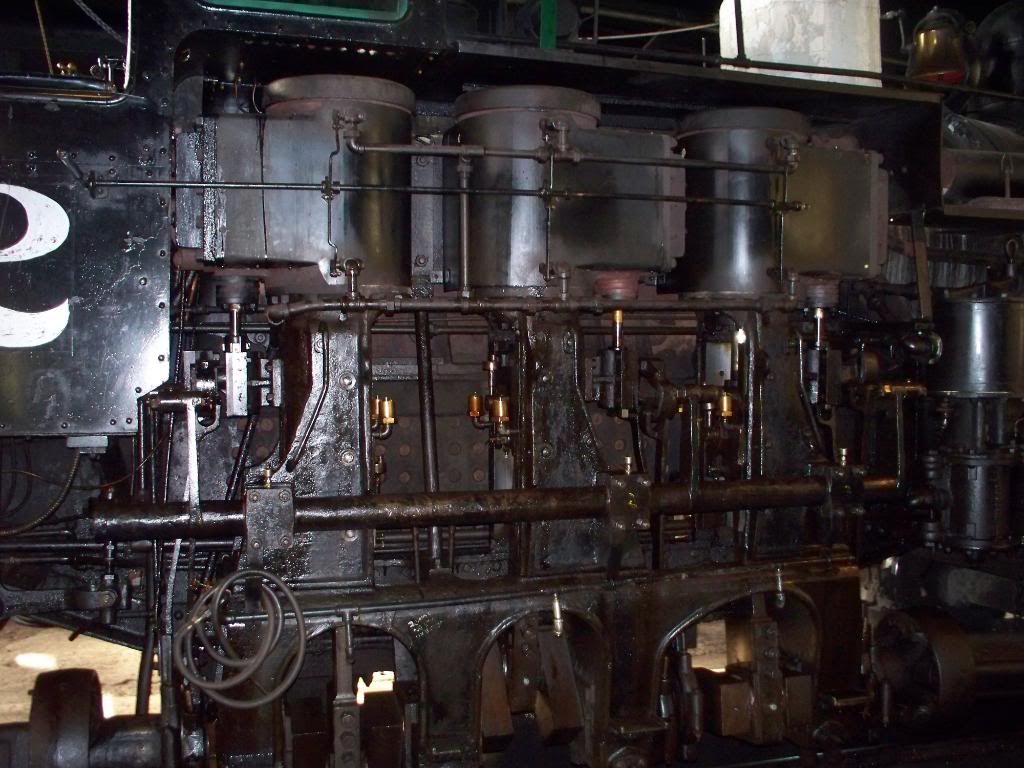 Closeup of the linkage between the trucks on a Shay.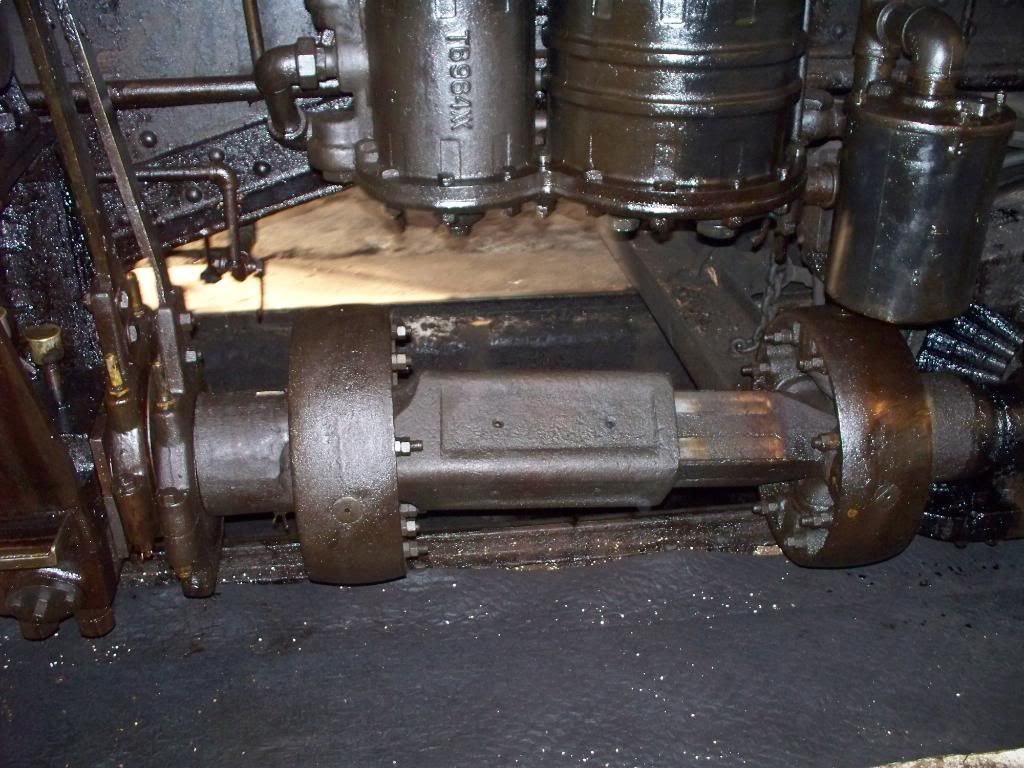 The gears on a Shay, notice the amount of grease.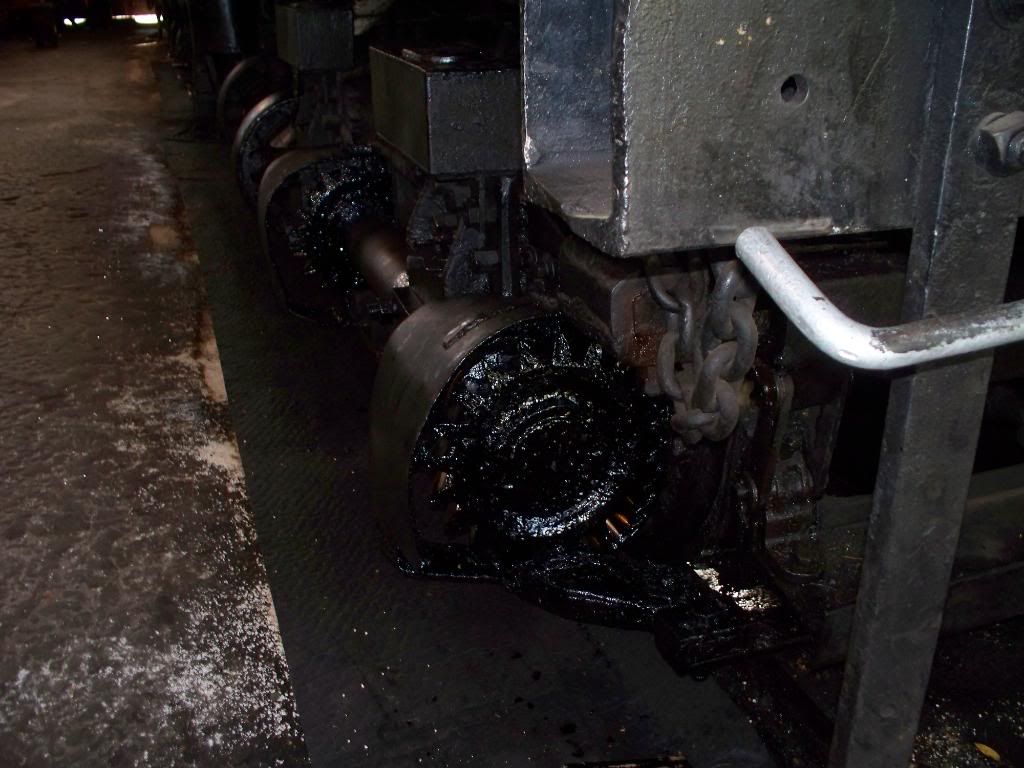 Inspection pit inside the roundhouse.