New Kits at various stages of construction
Lately I have been working on several small kits from a couple different manufacturers.
The first kit is Sweaty Betty's from Bar Mills Scale Model Works.  This was a birthday present from my wife.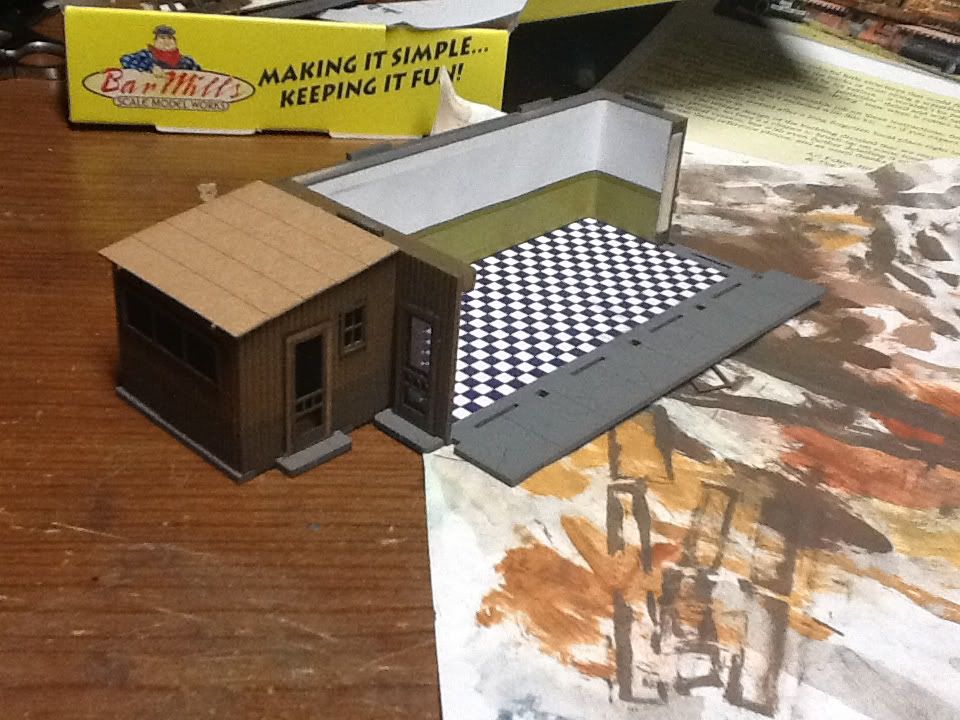 This kit has been really easy to build, the directions are supurb as I have found is standard for Bar Mills.  The way the front windows are put together is very cool and the end results make it look like it was very hard.   Here is the current progress: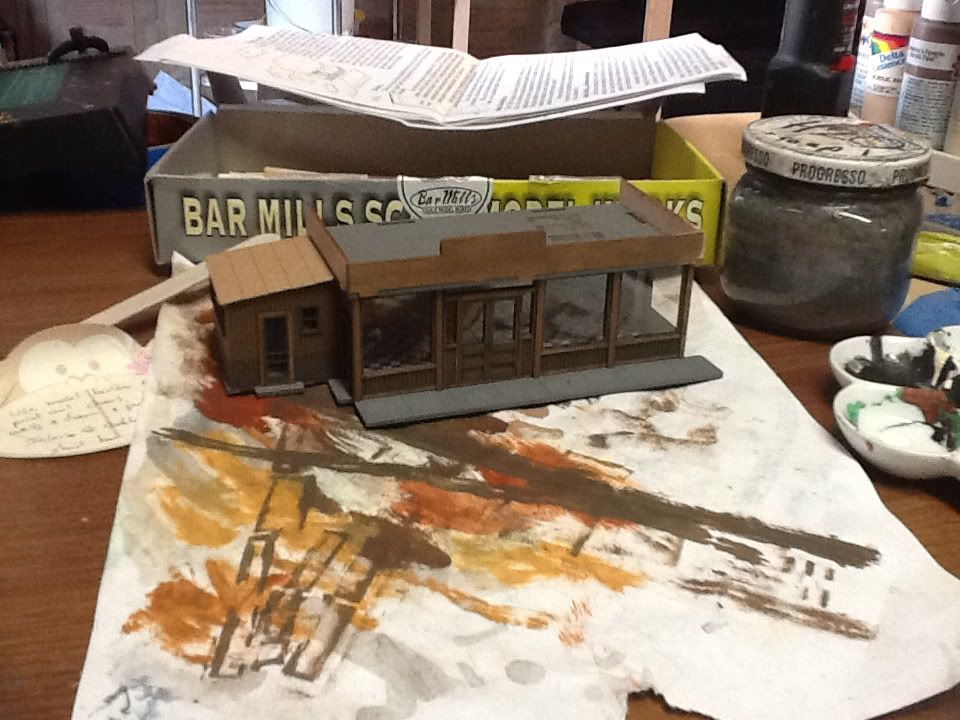 Another model, actually two is from Rio Grande Models, it is the Holt Steam Crawler and the Holt trailer.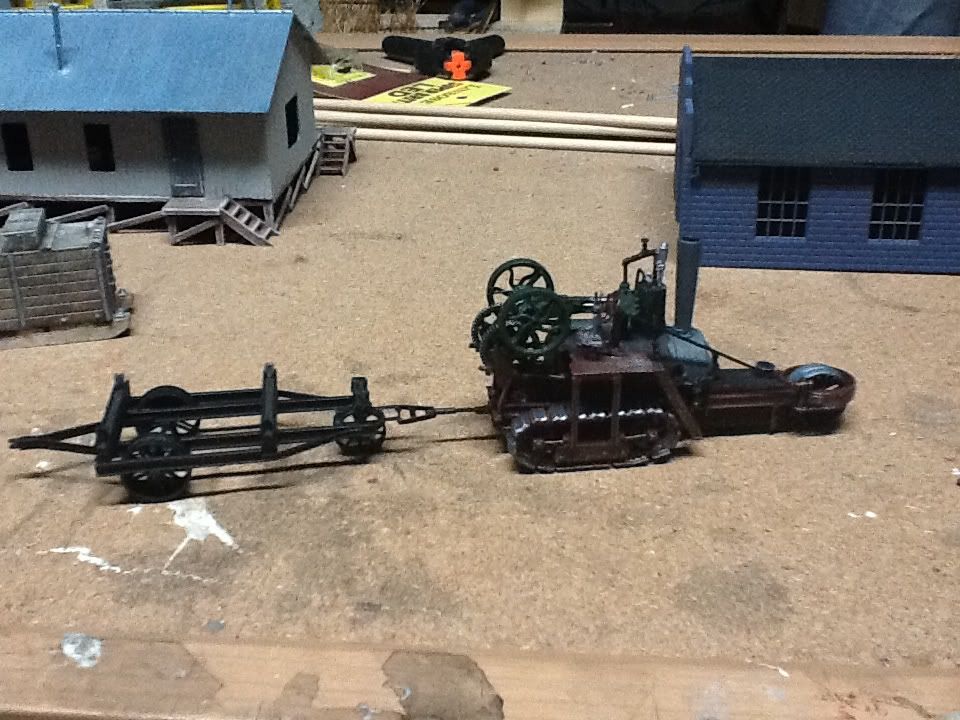 And the final model for this post: a water tank for donkey engines from Rio Grande Models.
Of minor interest all of these pictures were taken with an iPad…not quite as good a quality as my regular camera but actually turned out better than I expected.